At Rockmed Pharmacy we are passionate about building solid relationships with the community members, staff, family and/or guardians of each long term care community we are privileged to work with. Long term care requires extraordinary levels of patience, expertise, and compassion. Equally, we are dedicated to provide the highest levels of attention to detail, striving to make each day a little better and brighter through our high attention to reliability and resourcefulness. We believe that great things are never done by one person, they are done by a team. We understand that we are one part of a whole series of actions that must take place to care for each community member. Through our passion to develop meaningful relationships, offering the highest levels of reliability and working to offer resourceful pharmacy solutions, we want to be your first choice in long-term pharmacy care.
We started our careers in traditional pharmacy and after being asked to take on a few long-term care community members we realized that if we were to offer the kind of care we knew each community member deserved, we had to make long-term care our primary focus. So we set out to create a pharmacy that embodied all of the values we knew community member's of long-term care both desired and deserved. To us, long-term community members are not just a number or a chart, they are real people with real stories and are at a vulnerable stage in their lives where the human touch can make all the difference in the world.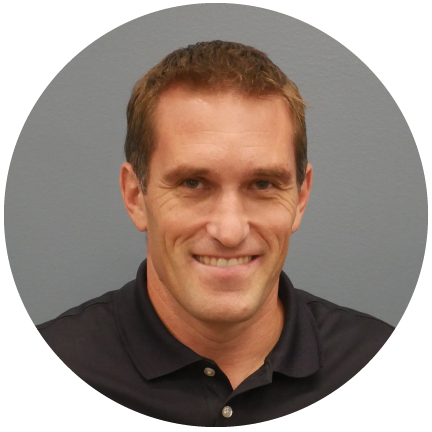 Eric Gresens
Owner, Pharmacist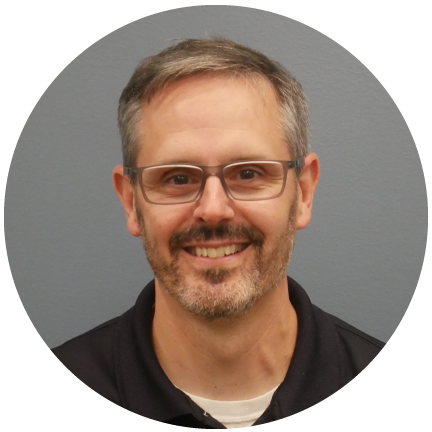 Dan McGlynn
Owner, Pharmacist
our team
We have a team of professionals dedicated to foster meaningful connections with each community member so we can offer customized care solutions. We work hard to create meaningful relationships with the community members, including fostering relationships with all those that collectively care for the community members.
LOCATION
Rockmed Pharmacy
711 North Main Street
Edgerton, WI 53534
HOURS
Monday-Friday: 8AM-6PM
Saturday: 9AM-3PM
Sunday: Closed
On-Call Pharmacist Available 24/7
CONTACT INFO
Phone: 608-884-6644
Fax: 855-523-0916
Email: info@rockmedltc.com
Copyright © 2019 Rockmed Pharmacy. All Rights Reserved.