Have you ever thought about the impact of one single action?
If you throw a rock into still water, you will see a beautiful circular ripple motion take place where the rock entered the water. That one rock sets in motion ripples that affect the entire body of water. The ripple effect is the notion that a single action has an effect on several other entities.
our values
Relationships
At the foundation of every solid relationship is outstanding communication. We value communication because we know that to a relationship, it is as oxygen is to life—without it, the relationship cannot exist.
Reliability
Long term care is a very personal and moving profession. With the diversity of community member needs we value the adversity and challenges that can arise on any given day, moment to moment. We want to be your calm for the storms.
Resourcefulness
We understand that you want to work with a pharmacy that you feel confident can exceed your expectations especially when challenges arise. We are proud to have built a stellar, state-of-the-art facility with highly efficient equipment that allows for the best patient outcomes.
our services
At Rockmed Pharmacy, the community member is our primary concern, but equally important is acknowledging that our actions interface with the director, staff, family and/or guardians of the community member we serve.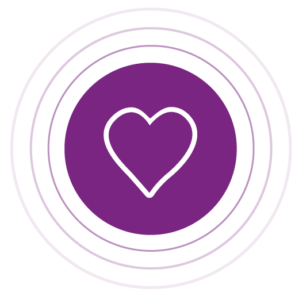 Community Member
Competitive Pricing
Specialized Packaging
Compounded & Customized Medications
Private Consultations
Personal, responsive communication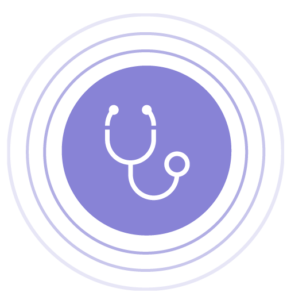 Director
24/7 Service
Multiple E-Mar Interfaces
Educational Events
Quarterly Psychotropic Reviews
Annual Med Reviews
Immunizations
Med Cart Inspections
Customized Reports & Forms
Personal, responsive communication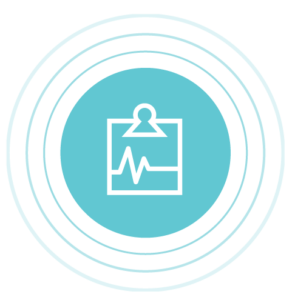 Staff
24/7 Pharmacist Availability
Multiple Delivery Options
Same-Day Service
Cycle Med Delivery
Automatic Refills
Staff Training
Clozapine & Warfarin Monitoring
Personal, responsive communication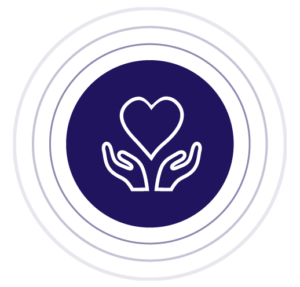 Family/ Guardian / POA
Web Portal & APP
Online Payment Options
On-Site Billing Staff
Medicare D Comparisons
Personal, responsive communication
LOCATION
Rockmed Pharmacy
711 North Main Street
Edgerton, WI 53534
HOURS
Monday-Friday: 8AM-6PM
Saturday: 9AM-3PM
Sunday: Closed
On-Call Pharmacist Available 24/7
CONTACT INFO
Phone: 608-884-6644
Fax: 855-523-0916
Email: info@rockmedltc.com
Copyright © 2019 Rockmed Pharmacy. All Rights Reserved.